Our Dry Cleaning Services
Greensboro's #1 Wash And Fold Laundry Service
At Fox Cleaners & Launderers we are committed to providing our customers in Greensboro, NC with the highest quality service. We offer a wide array of services that will accommodate your specific dry cleaning needs. Our professionals will expertly handle your most delicate garments, thoroughly checking for quality and ensuring your complete satisfaction. Our services include: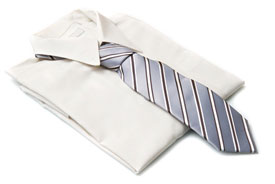 Rug Cleaning
Professional Dry Cleaning
Professional Wet Cleaning
Drapery & Curtain Cleaning
Shirt Laundering & Finishing
Fox Cleaners & Launderers specializes in a variety of clothing and materials. Our years of experience guarantee our customers are pleased. Since our founding in 1947 Fox Cleaners & Launderers has taken pride in the highest level of quality and total satisfaction.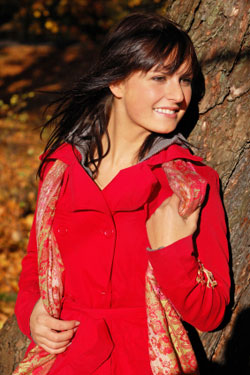 Specialty Items
With over half a century of expertise in the industry, Fox Cleaners can handle any specialty item.
Silks
Linens
Beads
Sequins
Knits & Formals
Fox Cleaners & Launderers will provide you with service that is hard find these days. We genuinely care about our customers and are more than a business, we are part of the community. When you need personal service and superior quality everyone knows Fox Cleaners & Launderers is second to none.