Experience You
Can Trust

Since Fox Cleaners & Launderers has been in business since 1947 we have the expert experience required to handle the most delicate items. Our commitment to customer satisfaction is the foundation of our business.

Expert Wedding
Gown Cleaners

Fox Cleaners & Launderers understands a bride's wedding gown is one of her most treasured possessions. You can trust our years of experience when it comes to cleaning and preserving that special dress from that special day.
Welcome to Fox Cleaners & Launderers Quality Dry Cleaning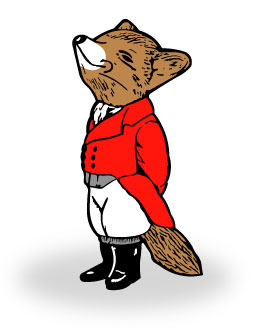 Who Are We?
"Mom, Dad, and I started Fox Cleaners in downtown Greensboro in 1947. That's when we adopted "You Must Be Pleased" as our promise to our customers and a statement of our commitment to quality cleaning and outstanding customer service. Today, my children Lindsey and Greg, as well as all our employees are committed to those same principles. We back up our pledge with a money-back service guarantee."
Your Personal Valet,
Sto Fox